Digital Smile Preview
Our 3D scanner technology shows you your potential new straighter smile.
Custom Treatment Plan
Your treatment plan will be personalized to address your unique goals.
Fewer Appointments 
Compared to braces, Invisalign could mean less time in the dentist's office.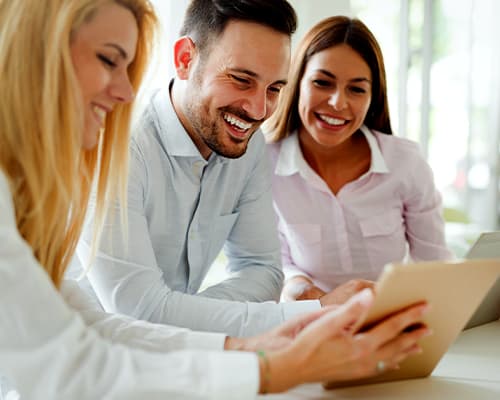 Step 1
Discuss Your Goals
Your dentist will talk to you about how Invisalign can help correct your issue.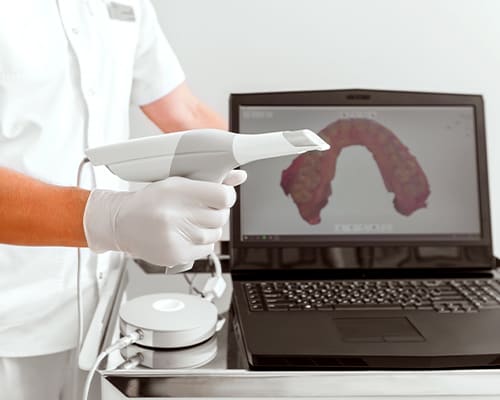 Step 2
Get Your 3D Treatment Plan
View a 3D scan of your teeth to see a preview of your potential new, straighter smile.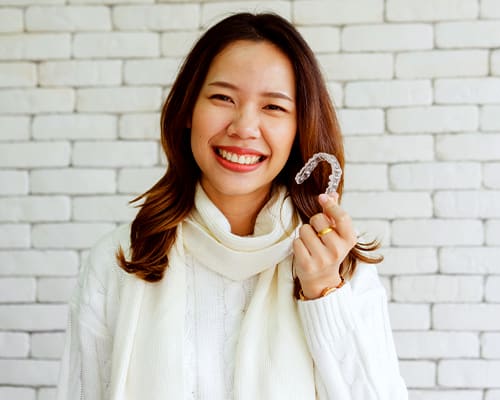 Step 3
Pick Up Your Aligners
Your dentist will contact you when your aligners are ready so you can start treatment.